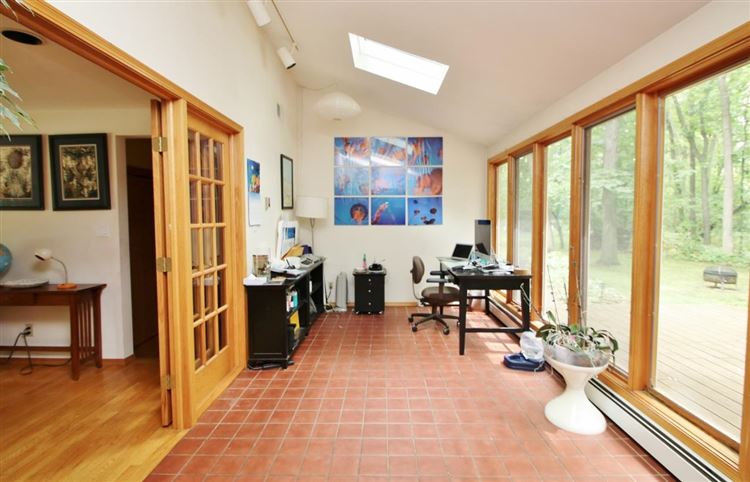 Some things:
The short story I mentioned in the previous blog post was "Ghosting" and it's up on the publications page for its appearance in Non-Binary Review.
My flash story "Feogin" placed in the Syntax and Salt autumn flash fiction contest. It will be published on 10/30 and I'll update the link when that happens. If you were at Neon Lit in Las Vegas's Writer's Block bookstore last month, you already heard the story so you don't have to read it, plus you heard me pronounce "Feogin" and "Eyjafjallajökull" which I managed to do without having a complete systemic breakdown.
Since the last blog post, I co-founded and held an entire book and author festival! Margaret Atwood! Sherman Alexie! Dan Chaon! Ben Percy! A.S. King! Kate Harding! Tom McAllister! Wendy Flipping McClure!!! So many amazing authors! We had over 80 authors and something like 75ish different events on the schedule and it was entirely free for participants and then I was pretty sure that no one was going to come, maybe seven people, and then like 6000 people showed up and it was pretty awesome.
And then I slept for a month.
And then we moved to Las Vegas because I'm the newest Black Mountain Institute PhD fellow in fiction. That's right, I'm doing the grad school thing along with teaching and also living in Las Vegas which is very weird and has scorpions and a terrible asshole who shot 500 people at a concert but so many kind and good and generous people who make up for all of the scorpions and dry heat and assholes.
Every day I am so grateful that I made the decision to be part of UNLV's writing program. I have already seen a difference in my productivity and reading. Plus one of my classes is all Jane Austen all the time, and I can't believe they are paying me to do this stuff and I can't believe I get to hang out with these tremendously talented people. When I made the rather drastic decision to put my house in Wisconsin on the market and put all of my stuff in a moving truck and then get on a plane with my dog and cat to go to a place that involves a lot of sweating and is the metaphor of fake experiences and excess and more or less the antithesis of everything the upper Midwest represents, it was a real leap of "Oh well, how bad can it be" but now that I'm here and seeing the amazing things that are happening in this community and getting to hang out with my students who are a cross-section of America (UNLV is one of the most diverse campuses in the entire nation — number 2 last year and probably number 1 this year), I am the embodiment of grateful. It's not often that you can actually feel yourself becoming a better writer and a better person, but this is one of those times.
Plus, I now live in a place where there is a Trader Joe's less than 10 minutes away. Can I get an amen?
Also, part of my job is selecting and curating the fiction in Witness literary journal, so you should totally send me something awesome to read.
The photo above was my office in my house in Wisconsin. I miss it every day.