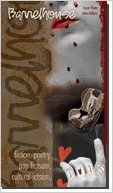 "Billets Doux" Barrelhouse Issue #3
Once we were trees in California, giant redwoods. Your leaves would whirl around my roots and I would creak and bat my limbs at you. We stood through centuries, always eighty yards apart, never able to intermingle our limbs.
       Review: Urbanite Magazine, September 2006
       Review: New Pages, February 2007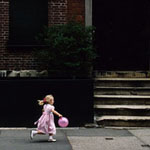 "Intersomnolence" Drunken Boat, Issue #12
Liz is making lists. Things to do before she dies (Latest entry: walk convincingly in high heels). Things that she needs to spend money on (renew car registration, yogurt, tampons). Words that sound funny after you say them repeatedly (ex. "tampons," "smorgasbord," "gleen") and what they start to sound like (gleen=the word for fornication in the language of Sleestacks). The people who contribute the quotes on the sides of her Starbucks cup (Most recent: Mitch Hedberg). 

   Review: A Tentacled Guide to DB 12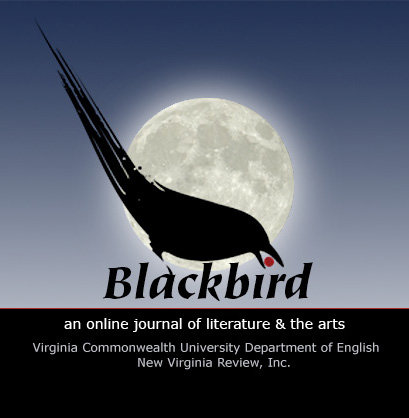 "Passeridae" Blackbird, Volume 9, Number 2
Now with eight, the night's sleeping arrangements would be sticky, but that was only in the back of our minds. It might have been how soft she looked, in just a thin t-shirt and loose sleeping pants; her breasts moved freely under the cloth. We were happy to have her. You were no longer hiding if you were protecting.

     Nomination: Pushcart Prize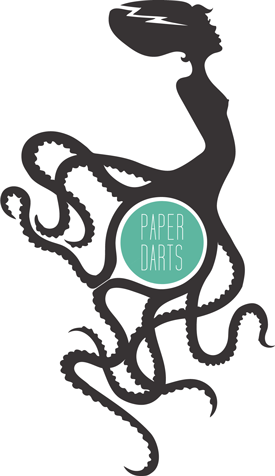 Some believed the whole island was haunted, stem to stern, from the top of Lighthouse Hill to the bottom of Shubrick Point. One little lighthouse keeper's house was nothing compared to the constant ripping of flesh from bone just off the shore. It was a violent place. There was that female skeleton found inside Great Murre Cave, resting as though she'd stopped for a nap a hundred or a thousand years ago. The naturalists tell me this on my third day, matter-of-factly, while we're anchored fifty feet off the cave, waiting for a white shark to come back to finish its freshly-killed sea lion.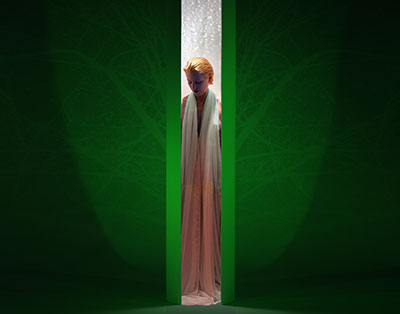 "Where She Went" Per Contra, Issue #27
Before that unnamed baby started showing up each night, she had been a happy woman. Or at least she thought so. Happy and lucky, in fact. Sometimes she'd drive up their street in their desired bedroom community and look at their own little bungalow squatting in its wide corner lot and it would frighten her, how perfect and happy her life was.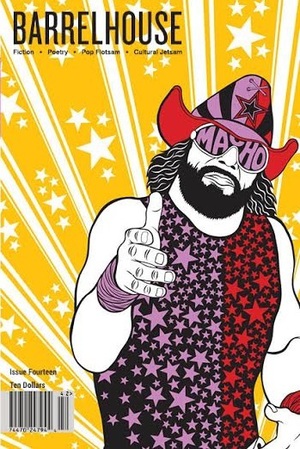 "INGOB, Barrelhouse Issue #14
They think Van Gogh heard music when he looked at his starry nights. Working at a Bingo parlor, you get to believing in a one-in-a-million shot just as much as you doubt the rarity of a sure thing.
     Review: Poets and Writers, April 2015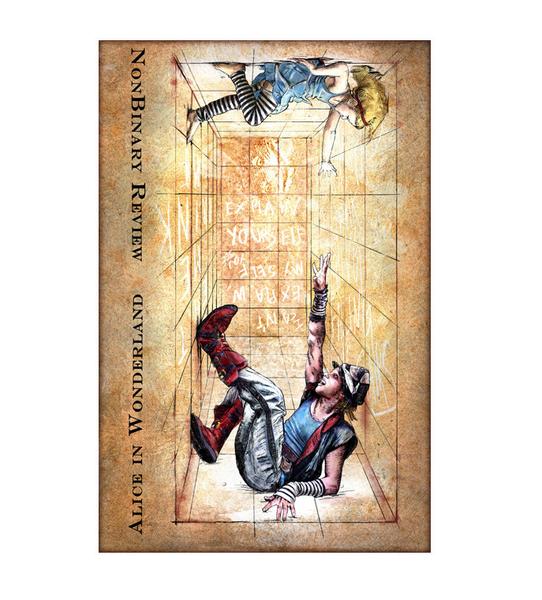 "Ghosting", Non-Binary Review, Issue #10
Sometimes Evelyn got stuck on a word, using it for everything until it started to mean nothing and everything. This week, it was "world". Everything was the world. The world was everything. It made sense from that vantage point but the previous week, it had been "wax" which had the bonus quality of being both a noun and a verb.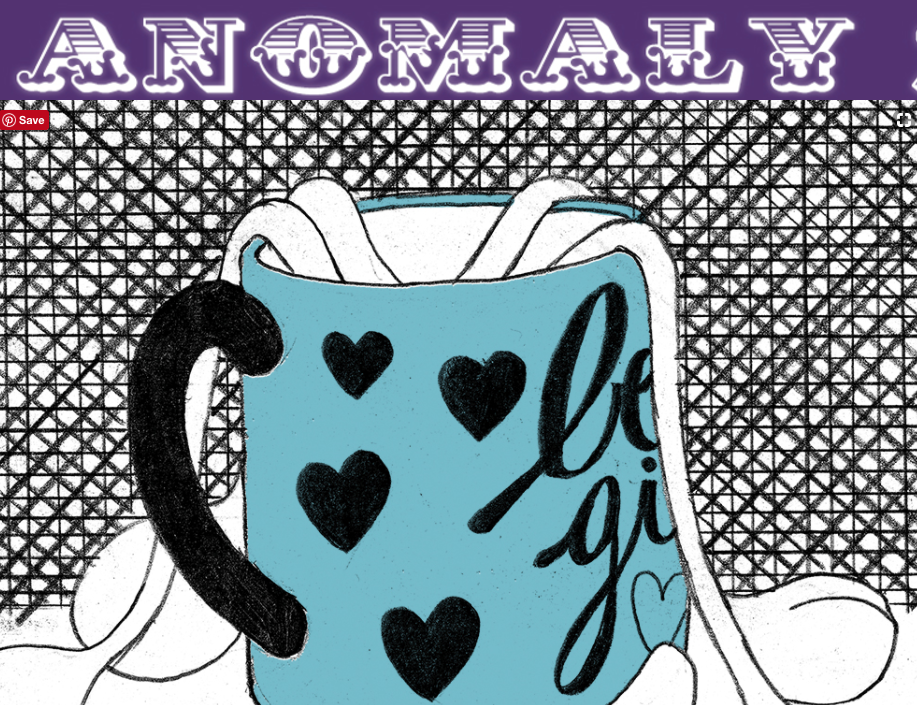 "Skate Queen", Anomaly, Issue #25
When Mary Ellen's left breast grew back on its own suddenly on Saturday during dinner break, that's when we had confirmation that something weird was happening.