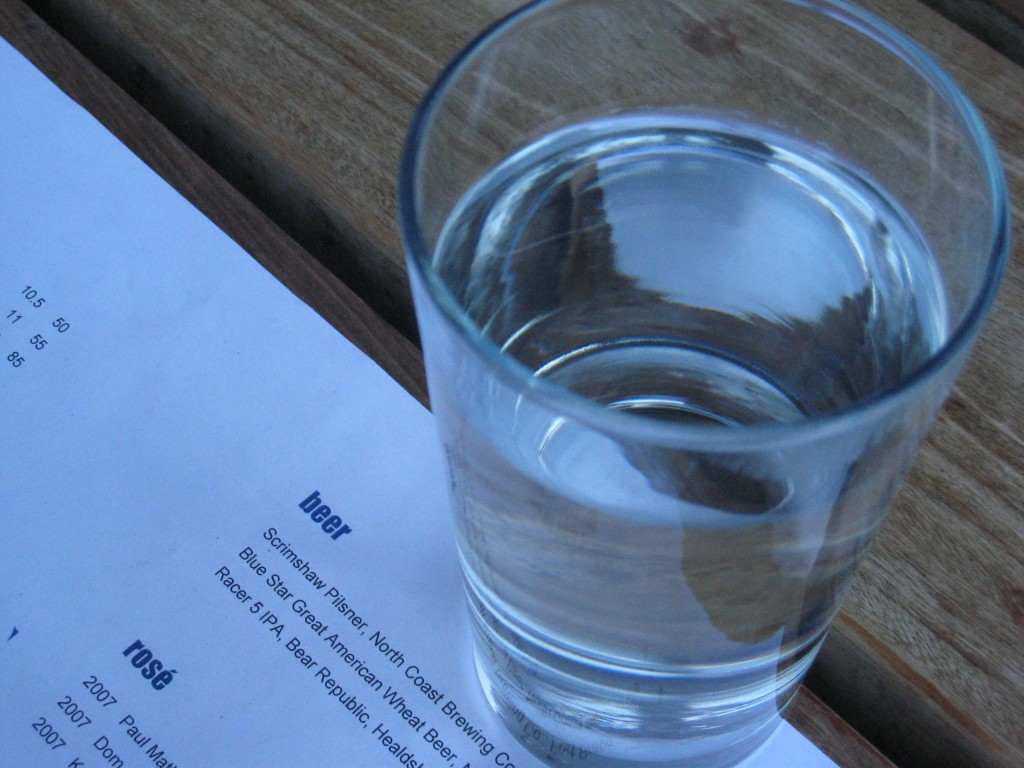 Mo and Ian graciously allowed me to crash in their living room on the California leg of CA/UT trip. I thought I wasn't planning anything, other than meeting Magnus (who is absolutely gorgeous and I can't stop looking at his cuteness) and also, a last minute plan to race up to Napa for brunch at Ad Hoc (overrated, I'm sorry to say), but despite that, it still felt like every minute was full of stuff going on. We went out for tapas with the 3 Fast 3 Furious posse (Jen Larsen was even in town from Everwood, another bit of serendipity) and watched Drunk History at Nonk's house (I can't watch the Tesla episode without snorting) and also had the BEST SUNDAY NIGHT EVER playing Rock Band. I was Kim Deal! And Aych was Frank Black! And it was MAGIC!
And then I flew to Everwood, to hang out with my bff at his parents' house. We went to a giant copper mine, and it was all mine-y and then for something completely different, we went to afternoon tea where a chamber quartet made pop hits seemed austere and refined.  We also went to an amazing sculpture garden that made me question my commitment to artistic expression. I don't know that I have it in me to write shit in stone. I barely have a blog.
That's really the crux of it. I'm having some kind of identity crisis, I think. It's this thing I'm doing which I'm not really doing. I call it "this thing I'm doing" (TM Wendy McClure) but in reality, I'm not actually doing it. Although when I'm not writing, I'm still spending a whole lot of mental headspace inside the universe of "this thing I'm doing". Perhaps if I had a garden to fill with pages dedicated to my faith, this faith of words and language, perhaps then I would see a purpose to it all, or maybe even feel worthy to do  it.
Utah makes me think the wacky, I think. I'll probably shake it off.