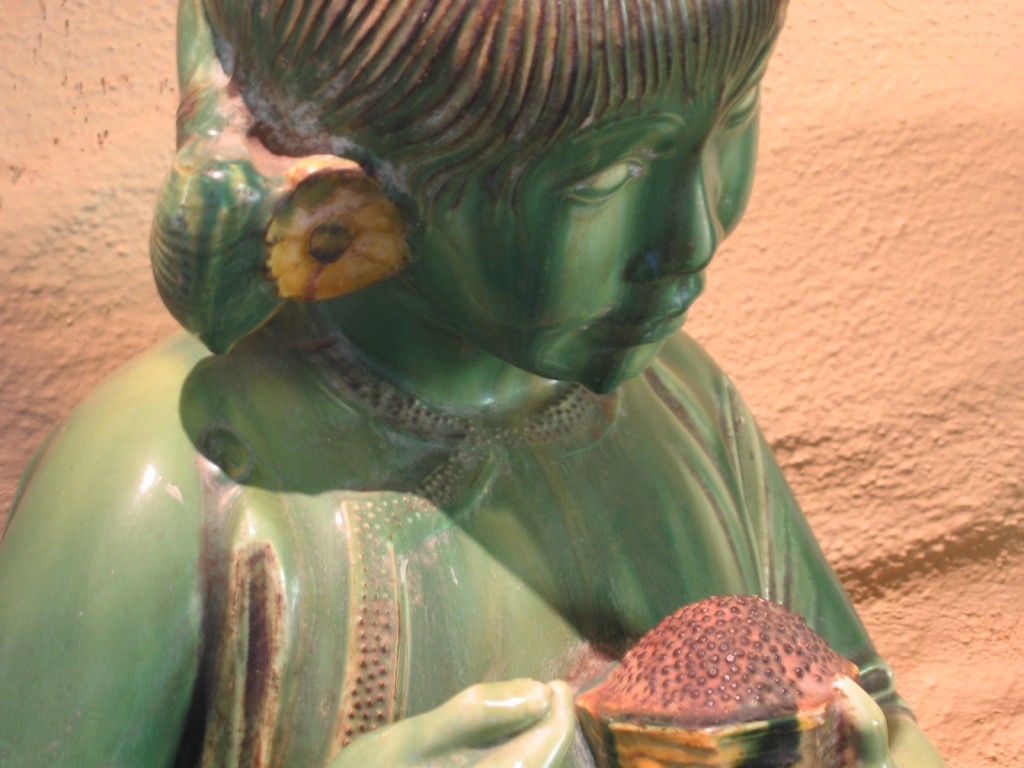 I'm having what The Boy calls "a crisis of confidence". I don't know that I would call it that. I think I would call it that I sometimes hate writing. And it's not even that I hate writing. One doesn't write for a living and then write after the work day is complete if one hates writing. Right?
Here's what it's like: I have this story in my head. Or eleven thousand stories. And then I try to put them into Scrivener with my clumsy attempts at prose and it feels like I'm trying too hard and the words come out totally wrong and I ruin it all. I ruin it. I get my jammy hands all over it and I destroy that perfect thing inside my head.
Let me introduce you to my Muppet doppleganger, Don Music.
This fear– no, this certainty– that I'm going to fuck it all up? It causes physical pain. And it's not that I don't like to write fiction every night after work, but rather, I want to avoid that sensation. And who could blame me? When you burn your hand on a hot stove, you don't keep touching the damned burner.
I look at the people in the writing life — Tim Pratt, Roxane Gay, Wendy McClure, and so many others — and they are getting shit DONE. They write and write and rock and roll and it's like it ain't nothing but a thang.
This week, I'm going to see Lynda Barry and Dan Chaon at an arty thing in Madison. And Chaon's going to ask if I've published anything and I'm going to say No. Hopefully I can restrain myself from whining at him again. Probably not. Maybe at least I will manage to not cry on Lynda Barry this time. Ok, probably not.
(Speaking of which, I have a film of Chaon reading the titular story from his recently released fantastic Stay Awake collection of short stories. The video is seemingly locked on my iPhone, as apparently it's too big to transfer off through the various technologies. Apple, I love you, but seriously — don't give me the ability to record a 30 minute video if I can't get the phone to release the file.)
Because I can't stand myself when I'm being a Sensitive Artiste, I do have the illusion of productivity– Kylos Brannon, the former art director at Barrelhouse and illustrator of my short story "Billets Doux" contacted me recently. He is doing a residency and would like to work at adapting that story into a video project. So, by nature of sitting on my ass, at least someone is doing something with my writing. Thank God for Kylos keeping me honest. I also have about ten new submissions out, including an entry into the delicious Paper Darts short fiction contest. I had to write something fresh for that, since I tend to write marathon short stories and they needed something under 800 words. I think I managed it in 796 total, which for me is amazing. I envy Jen Larsen's ability to fucking nail the flash fiction every damned time.
Tell me, dear reader, how do you keep yourself going during these supposed crises of confidence? How do you get your inner perfectionist to shut the hell up? The comments are dying to hear your secrets.